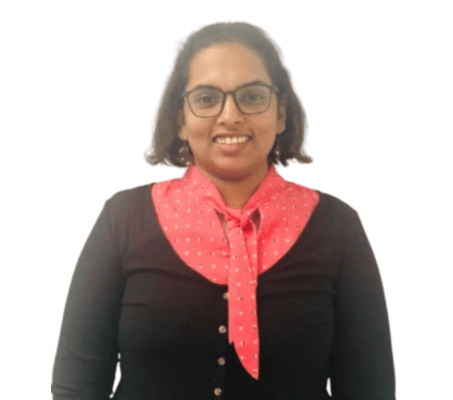 Dr. Usha Ragunathan joined the team at Aspire Medical and Skin Centre in March 2020. Dr  Ragunathan is an experienced GP in India and she has been practicing since 2016.
She is passionate about all aspects of patient care.  She enjoys a wide variety of work offered in general practice, particularly women's and children's health and chronic disease management. She has completed further training in Mental Health.
Dr. Usha has recently moved to Melbourne and lives locally with her husband and five years old son.  She is very much looking forward to providing excellent medical care to her new community of Hillside and the surrounding area.
When not at work, Dr. Usha enjoys reading books, cooking and traveling. She is fluent in Tamil and can understand Hindi and Georgian.  She will be consulting at our medical center on Mondays, Tuesdays, Thursdays, and Fridays from 9 am -6 pm.  Dr. Usha is accepting new patients.